Designing and promoting Industry-academia-government-citizen's collaboration for open innovation
Future Design Shibuya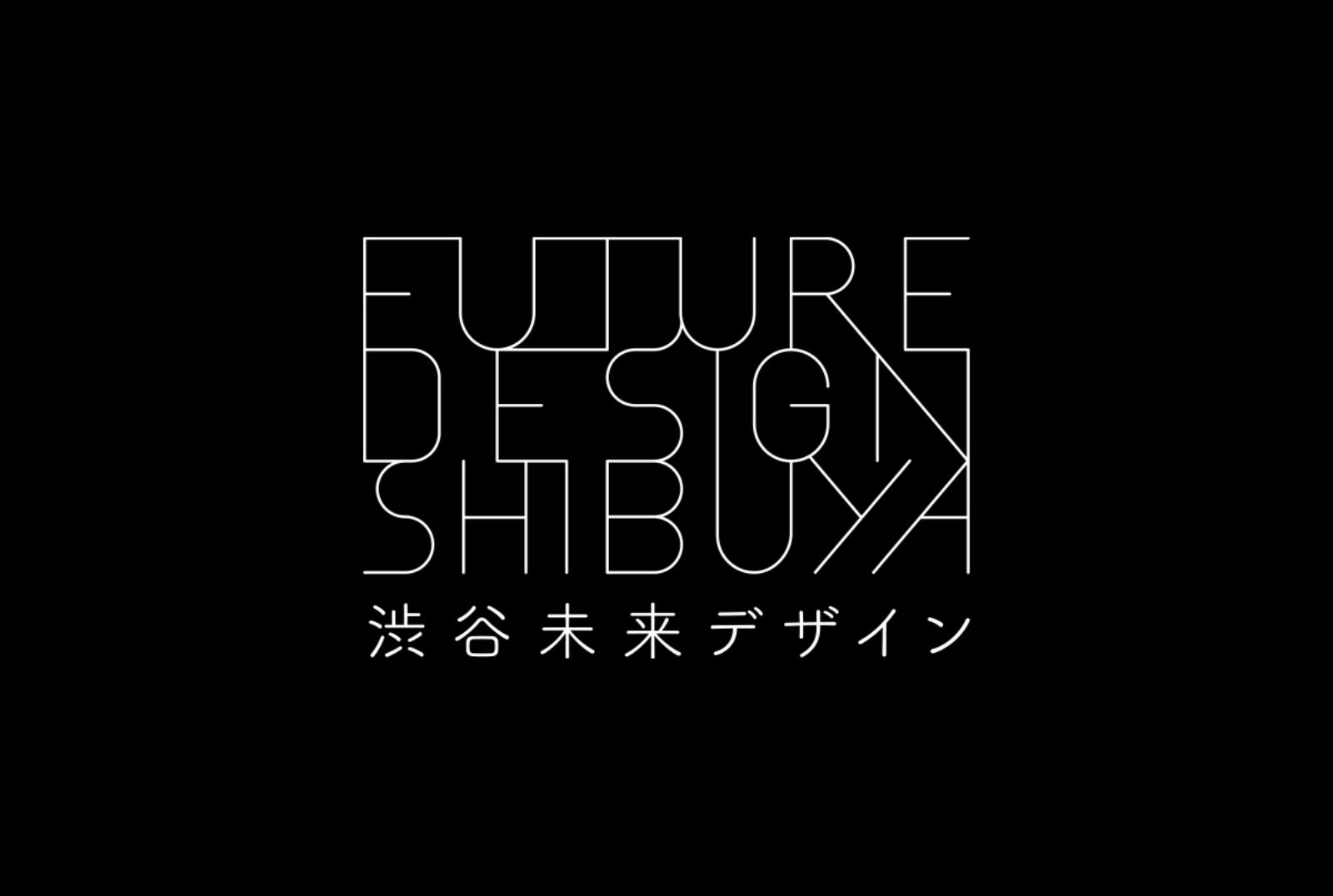 Client

NIKKENN SEKKEI RESEARCH INSTITUTE/Future Design Shibuya

Area
Support for establishing the organization and managing it for the Industry-academia-government-citizen's collaboration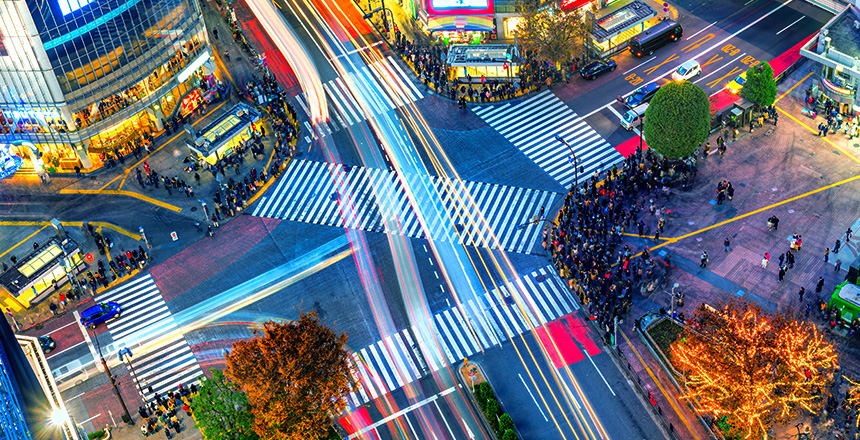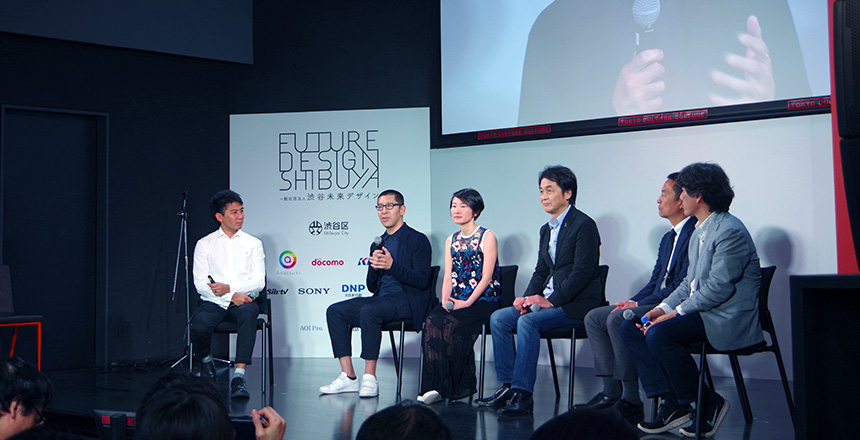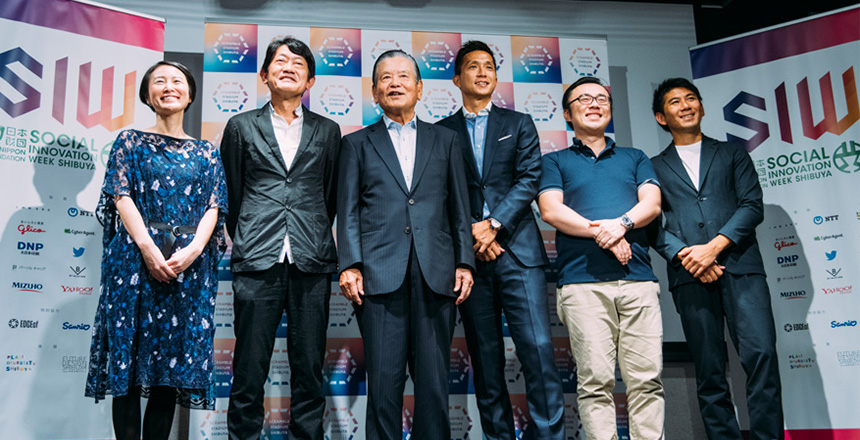 With the aim of being 'the town that changes difference to power', Shibuya Ward founded Future Design Shibuya in 2018, based on the basic concept planned in 2016. Shibuya Ward was considering establishing the organization for Industry-academia-government-citizen's collaboration for a few years. We participated in the team in order to establish the organization in 2015. We summarized the target of the organization, its system, members, choosing the projects and fundraising etc. Goto also joined the board meeting. We worked to scout members until preparing the establishment of the corporation.
Project design and coordination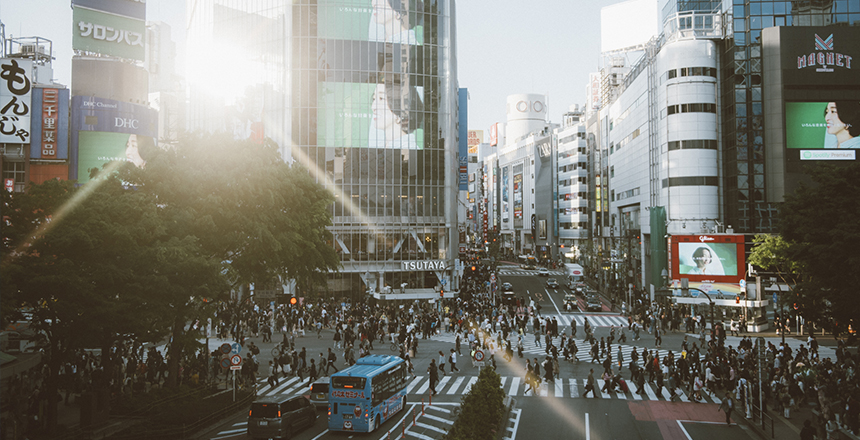 Future Design Shibuya is the Industry-academia-government-citizen's collaboration organization. Based on diversity and inclusion, the organization designs solutions for social problems with open innovation with various and skillful people who live, work, study or visit in Shibuya. We believe that if various groups of people co-create together, we can create new values, not only by administrations. Currently, the project regarding use of the Shibuya River is ongoing. From our company, Goto joined Future Design Shibuya as a project designer and Hamana joined as a coordinator.
Project Member
We designed the organization and projects to provide the members of industry, academia, government and citizens with the place to implement the public sector projects smoothly and speedily.