Making and promoting regional creation strategic policies in the depopulation region
Kamiyama, Tokushima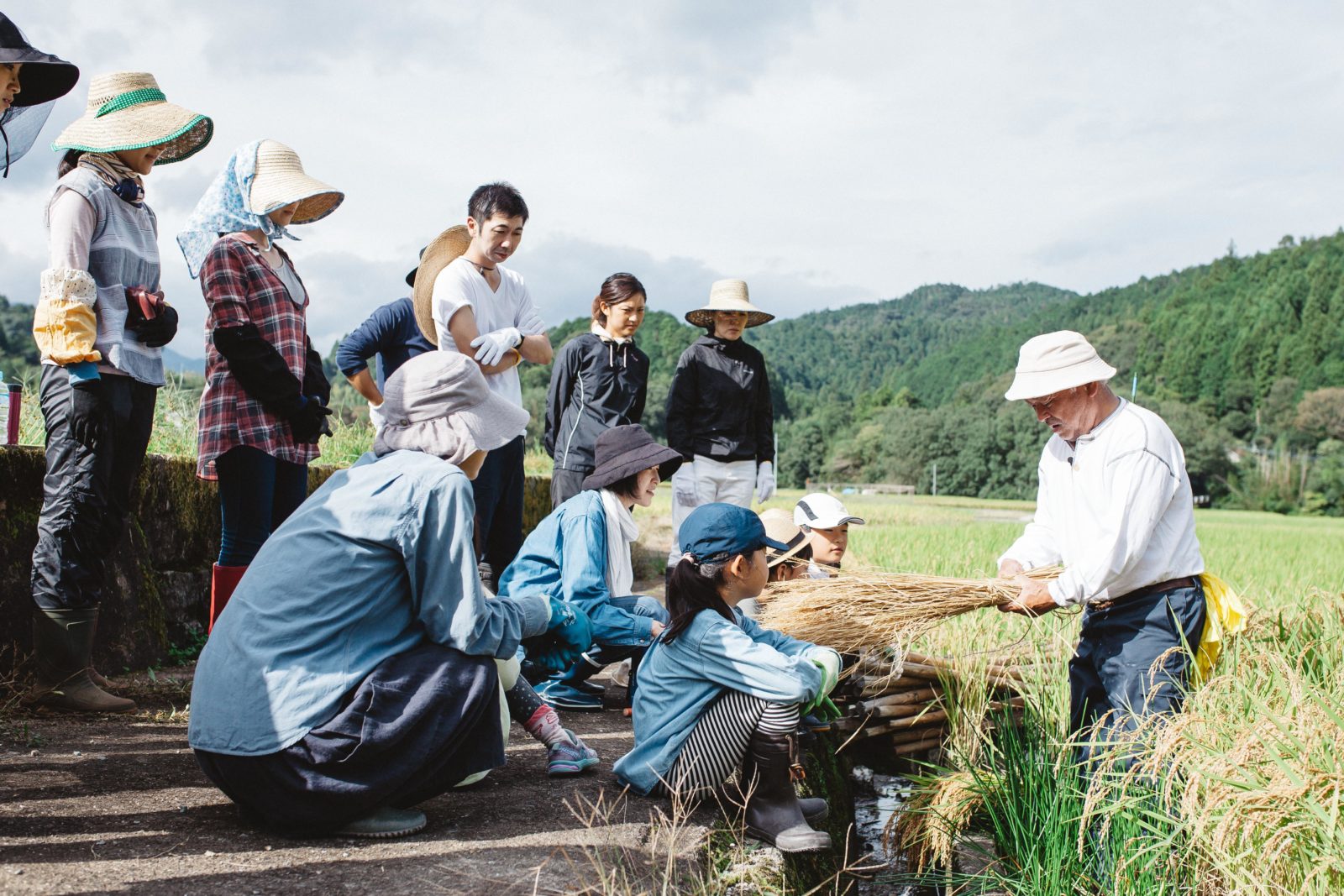 Client

Living World Inc., Kamiyama town, monosus Inc.

Area
Support for making the regional creation strategic policies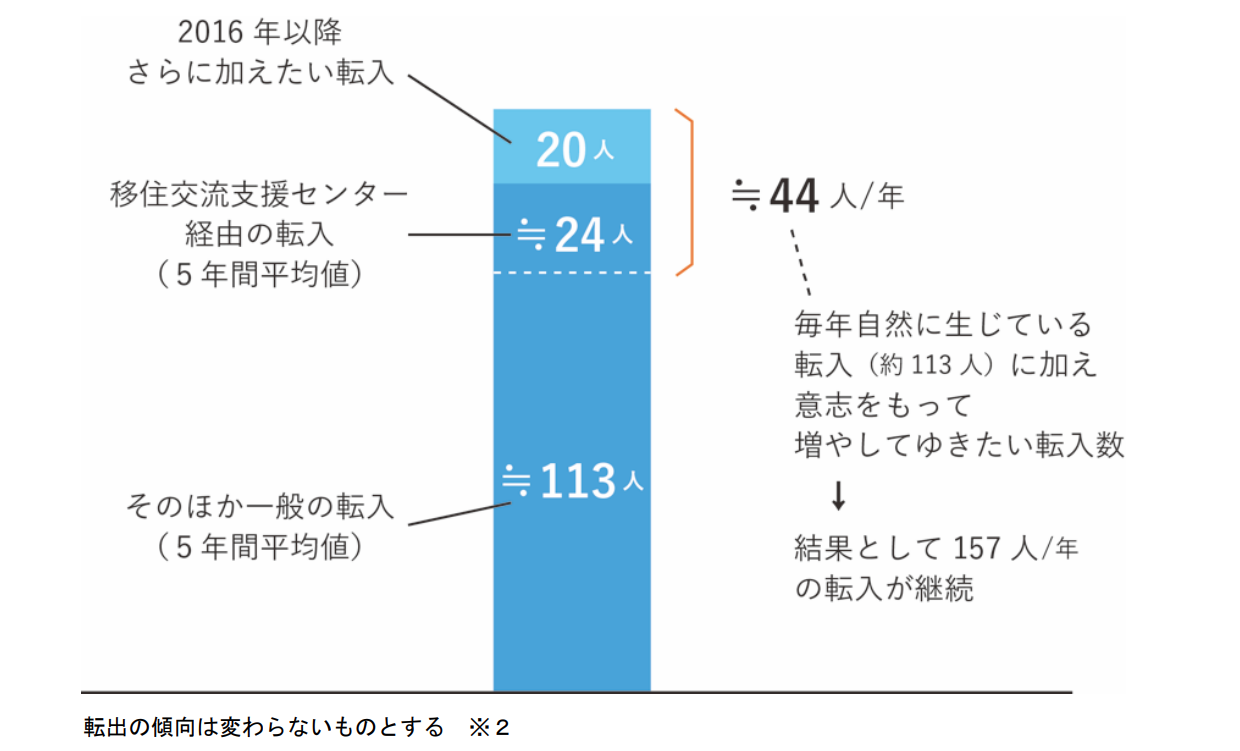 Kamiyama Town is located in the northeast part of Tokushima Prefecture. Although the location is in a mountain village which is facing depopulation, because of the high speed ICT environment, creative people have recently come to work in Kamiyama. Now Kamiyama attracts people's attention as an advanced place of the satellite office. Kamiyama Town set up 'the project of maintaining the town for the future generation' and made the policy of 'creation strategies in Kamiyama Town / population vision' in 2016. We supported them for making the creation strategies based on the economy status analysis and setting up the goals.
Establishing and managing the regional public corporation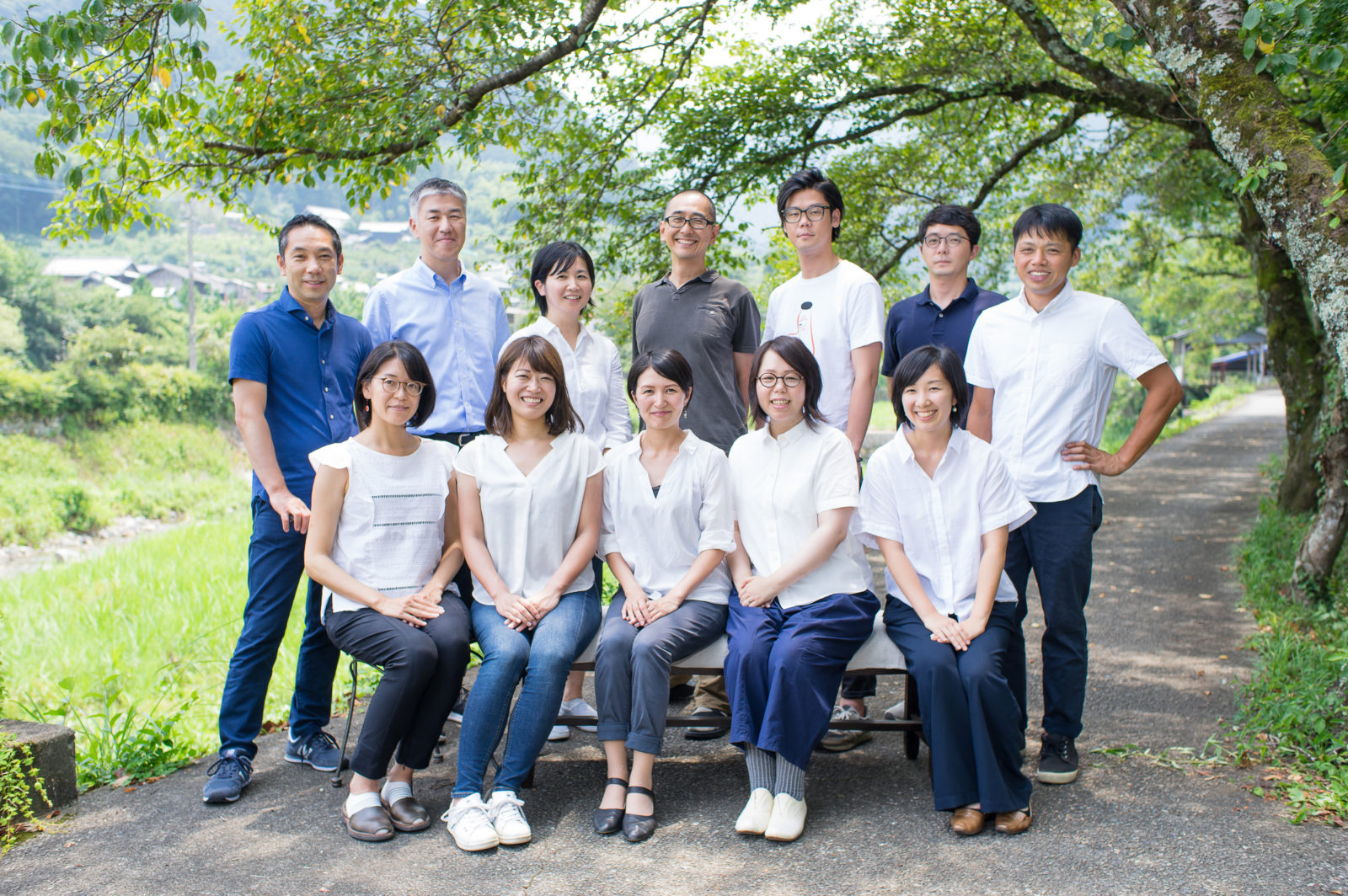 To promote the creation strategies, the regional public corporation, the 'Kamiyama TSUNAGU Corporation' was established. Not only making the creation strategies, we were also working for the organization design of the public corporation, the inaugural meeting, as well as applying for the registration. Moriyama from our company worked for starting up the strategic policies. In 2016, she moved to Kamiyama Town and then became a member of the Kamiyama TSUNAGU Corporation. She also became a member of the board in 2018. She is mainly in charge of the education field.
Goto worked as the member of the board for 2 years and in 2018, he became the auditor.
Support for the establishment of a business company that maintains agriculture and food for the future generations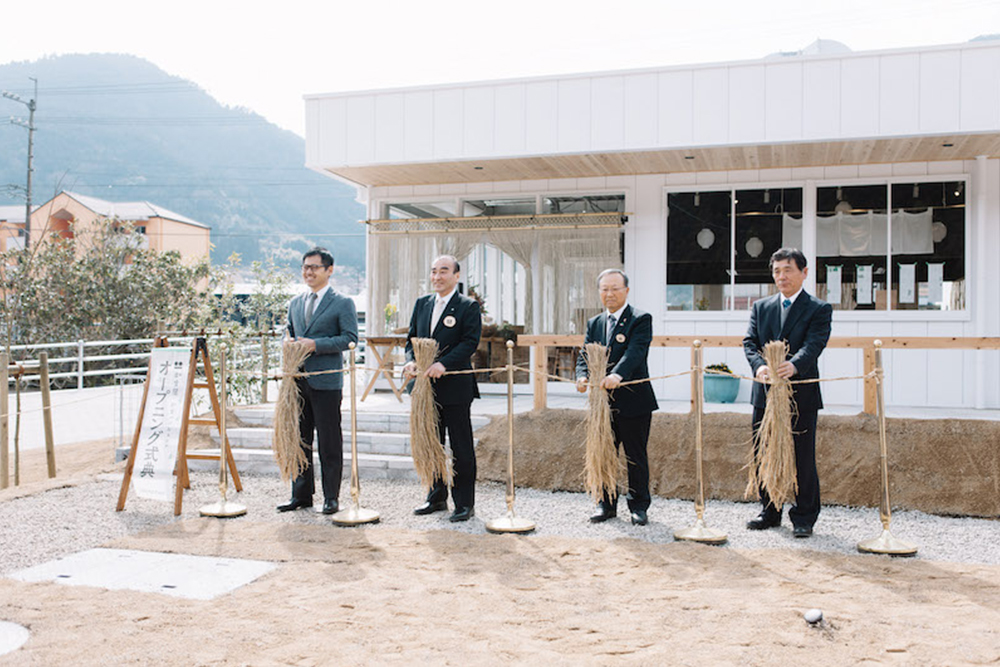 Based on the creation strategies, Food Hub Project Inc. was established in 2016, with the aim of maintaining the agricultural and food cultures in the town for the future generations. We supported them for designing the organization which fosters human resources for agriculture, manages the cafeteria and sells bread and food products.
Project Member
Keeping in mind that the creation strategies in Kamiyama need to be implemented, we made the strategic policies with the administrative officers and local people. Through the creative procedure, we learned many things and found out the possibilities of the town and we were fascinated by the well-being of this town. Later, we considered that we would like to make a contribution to promote the projects on our own. So we decided to become the public corporation which is the implementing organization for the creation strategies.