Innovation of Area Management around the Station
Shibuya Area Management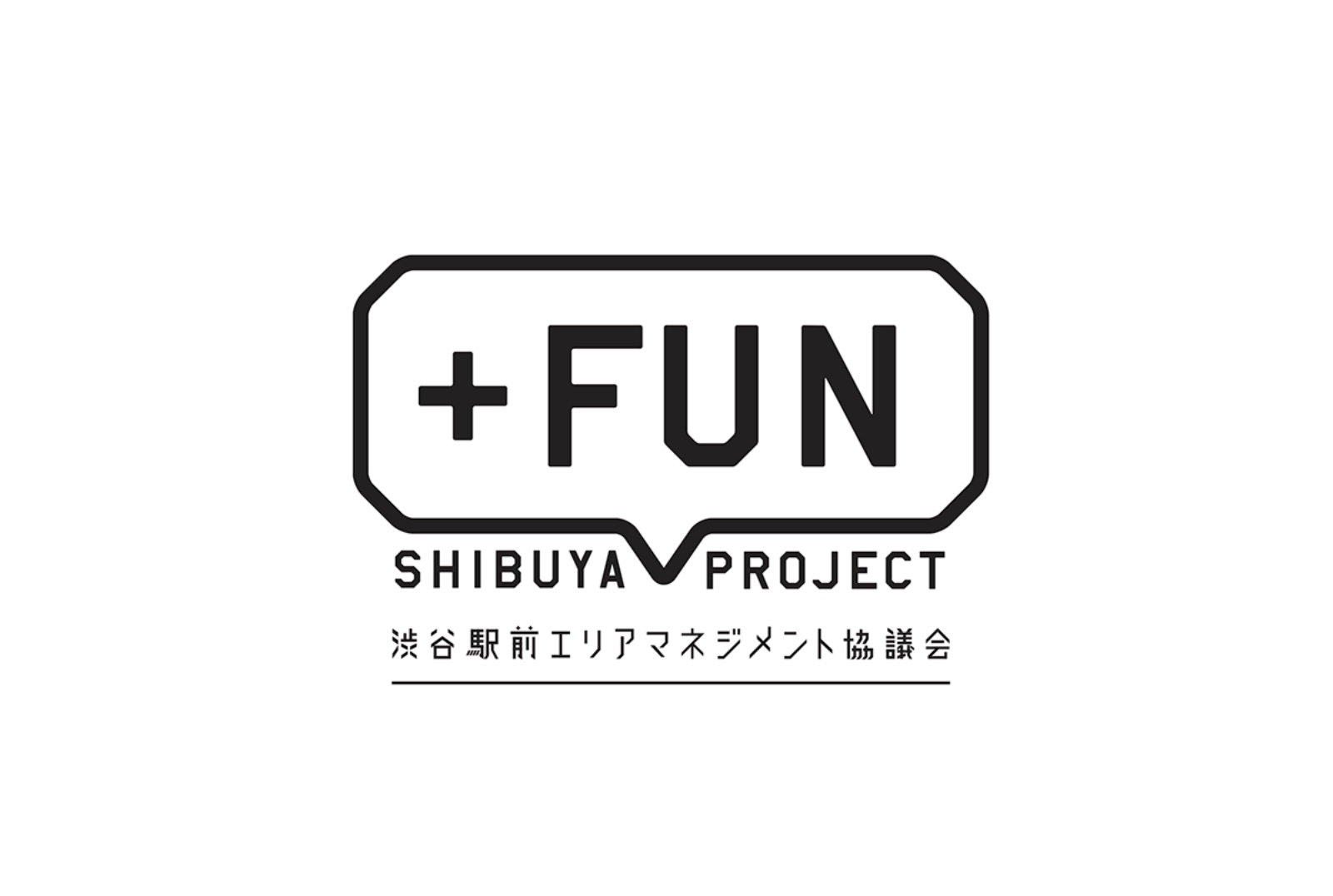 Client

Shibuya Area Management

Area
Support for enhancing and managing the sustainable and effective area management organization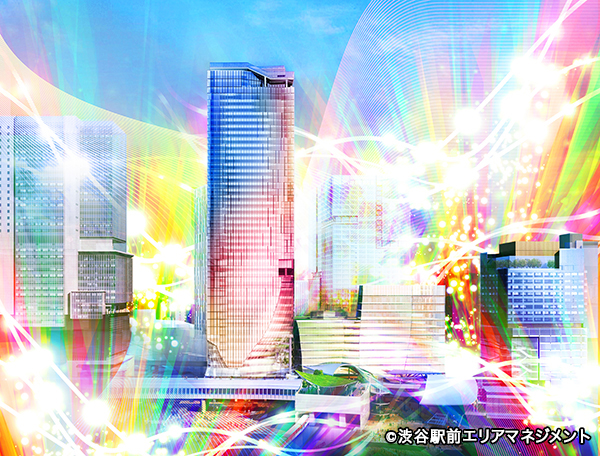 In 2015, we received an order and reviewed an organization design of the Shibuya Area Management.
For the 2nd year, to appeal to the public in the area in front of Shibuya station, which has been dynamically changing, we summoned various stakeholders such as administrations, redevelopment business operators, members who were related to the area management. We held an investment meeting with them in order to enhance the organization of the council.
For the 3rd year, we listened to the companies who are stakeholders and built up the business scheme, as well as considering how to become a sustainable organization. We summarized the organization and the business policy into the essential plan.
For the 4th year, we progressed following the essential plan. We also obtained the Company for Promoting Urban Renaissance, which had been our target since the general incorporated association was founded. The urban renewal plan was stated to the public with the aim of using public spaces within the area of the urban renewal projects.
We also planned for the symposium of the AREA MANAGEMENT NETWORK / JAPAN which was held in Shibuya.
We always review the organization system on a regular basis and support for promoting various plans for Shibuya.
Project Member
We organized stakeholders, who are in various businesses with different business scales. We led and supported them with the common goal of optimizing the whole area, 'making the area in front of Shibuya station better', rather than for own profits.