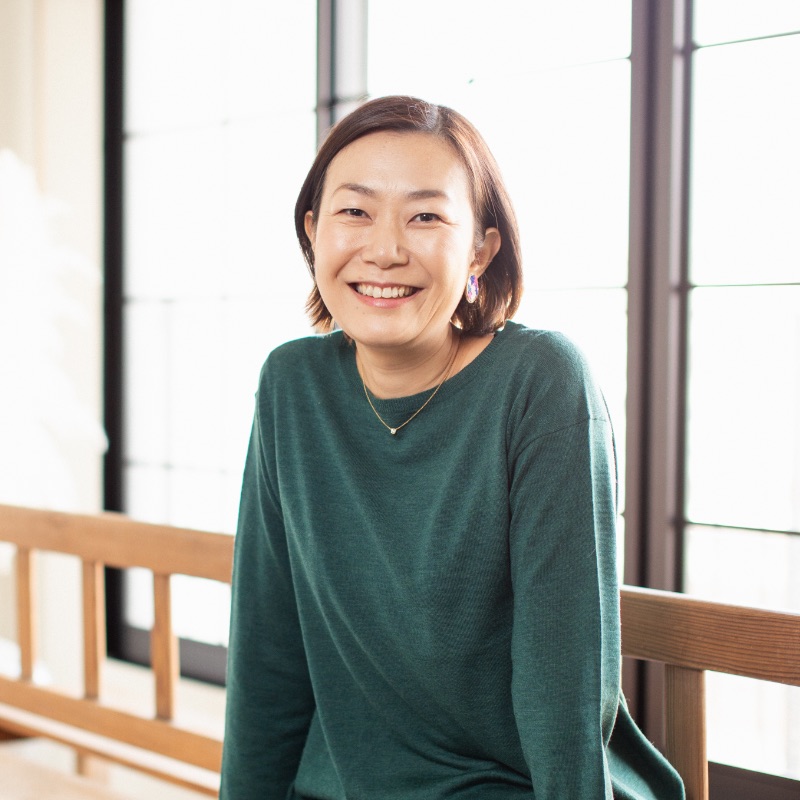 From Chigasaki City in Kanagawa Prefecture. Graduated from the College of General Education at the International Christian University. Involved in communication with foreign cultures since her time at university, she was working in the planning and management of training for overseas expats and new company hires, but she felt she lacked sufficient experience with foreign cultures and went to Malaysia. After traveling in Borneo for a year, she went to Kuala Lumpur and worked in sales and development positions at a Japanese firm. After ending her 10 years living in Malaysia, she moved to Itoshima City in Fukuoka Prefecture in 2014. While being impressed anew by how easy it is to live in Japan and Japan's beauty and food culture, she also felt every day that it was a shame that although especially Kyushu is a place where the appeal of Japan is compressed into a compact area, this wasn't sufficiently conveyed either in Japan or abroad. She feels that it is her own mission to do her part to both convey the appeal of Kyushu while at the same time making it an even more wonderful place.
She is in charge of projects with the theme of food and agriculture, and housing estate renewal projects in Region Works.
Her hobbies are visiting institutions like art museums, museums, libraries, aquariums, etc. and cookbooks. Going out to areas of the town she doesn't know yet.
She keeps up her research into possibilities of remote work as well as carrying out projects in Itoshima at the same time.
#food
#agriculture
#living
#apartment complex
PROJECTS