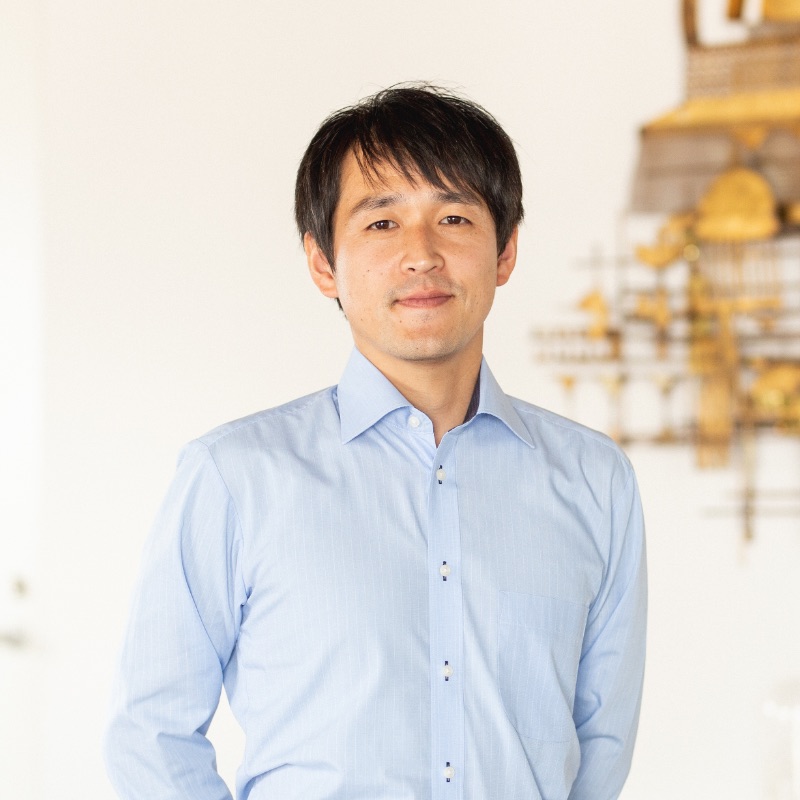 Tomoki Takebayashi
Director (Partner) / Principal at Takebayashi Landscape Architects Ltd
Registered Landscape Architect and Nature Restoration Engineer. With a multi-disciplinary background in civil engineering, community-participatory design, and landscape architecture, he joined Region Works Team as Director. He is also a founder/principal of Tomoki Takebayashi Studio and a Research Fellow at Kyushu University. Before joining Region Works, he worked at Schweingruber Zulauf Landschaftsarchitekten in Zurich, Switzerland and Taisei Corporation, a major design-build company, in Tokyo. Born in Kanazawa City, Ishikawa Prefecture, Tomoki holds Master of Engineering from Kyushu University and Master of Landscape Architecture from Cornel University in New York. His major achievements include the Onga River Planning and Design, won the Japan Society of Civil Engineers Grand Prize 2009, as a member of Kyushu University landscape laboratory.
He works on urban space analysis and site design in Region Works.
His favorite is to spend the time walking and enjoying the beautiful sites with wonderful people who are also pro-active in landscape creation and regional planning.
#landscape
#water-related landscapes
#site design
#urban space analysis
PROJECTS